How to Make a Widget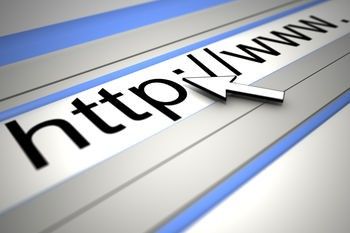 For those who are into blogging and use social networking sites frequently, using widgets is a great way to enhance their sites. Surely widgets can make websites more interesting because they make it possible to add and change website content. On being embedded in websites, widgets or these self-enclosed codes can perform a variety of functions. It is an element of the graphic user interface that provides information and allows a user to interact with the application, for instance, it can be used to allow users to play interactive games. Embedding these codes on a web page, blog or social networking site can make them fun and thus personal content can be turned into a web application which can be shared on any website. If you need information on how to make a widget, go through the following instructions to get an idea.
Making a Widget for a Website
If you want to put a widget on your website or blog or on your profile in any social media site, you first need to look for widgets. There are some sites that allow users to create widgets from their own content. You can simply embed the code and put the widget on your website. You can find widgets from widget directories such as Widgetbox or Spring Widgets or create widgets using a widget editor and converter. Here are the instructions for making a widget for a website:
For making a widget for a website, you need to first find the websites that allow users to create a widget. Surf on the Internet and navigate to any of these sites. At the top right corner, you will be able to spot a 'Make a Widget' button. You need to click on this button.
Now the next step is to click on the 'Blog' button. Go to 'File' button and then click on the 'New Tab' button. If you want to make a widget on your blog, you need to type the web address of your blog in the navigation text box in the new tab you just opened. Now you have to look for the 'RSS Feed' link. Once you are able to spot the link, click on it. You need to copy the web address of the RSS Feed.
The next step is to go back to the widget directory or the website that you accessed for creating the widget. Look for 'Blog/Feed URL' and you will find a text box below it. You need to click inside that text box and paste the RSS Feed information. After that, click on the 'Continue' button.
Now you might want to select the colors for your widget. You can use the color selector for getting the desired background colors. Once the color selection is done, you can move on to naming the widget. Type the name in the text field and align it. Then click on 'Save Widget' and that will give you the embedding code for the widget.
Now that you have the embedding code, you need to highlight the code and copy it and then paste the code on your site, blog or your profile as per your choice. Your widget will be displayed. Upload the website or blog where you placed the widget made by you and refresh the page.
So, these were instructions that you can follow to make a widget. Now that you have some idea about making a widget for a website, you can add new widgets whenever you want.